This September Legalmeet, one of our clients, presented the launch of its digital platform on Canal Blau TV. Offing was invited to present in detail the advantages of digitizing the developed project.
It was a good moment to expose and communicate the advantages of digitizing a work process, adapting it to the requirements of each business.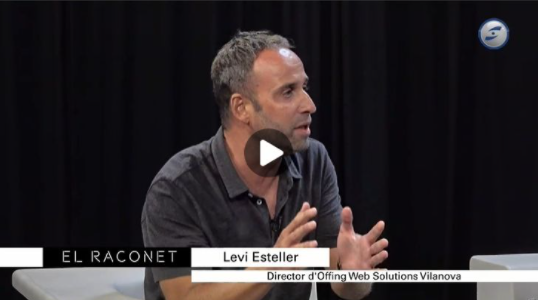 Digitizing a brand involves reinventing and redesigning the work model in order to obtain a greater reach from any device. This means more efficient management and greater performance in less time.
In the case of the Legalmeet platform, the objective is to be able to offer citizens an answer to their legal needs. To be able to show the user at a glance, the services available and the opportunity to get a quote in 48h without any commitment by filling out a short questionnaire.
A development of the platform that means a greater reach of users to the web, from any device. Below, we share the interview we had on Canal Blau TV. Offing interview  (33rd minute)