We know. Standard web applications don't fit with your business's needs.
You have searched and trawled the internet, but your company has some particular needs that no web application in the market can meet and fulfil.
That's why you've come here, because you're thinking of developing a custom web application for your company, a customised app that meets all of the requirements you need and that adapts entirely to you, and not the other way around.
Your company may need specific tools to help your users purchase your products, hire your services or you simply want to stand out from the competition by offering something that others do not have.
For example, we have many clients who ask us about product configurators: mounting a fitted kitchen, personalising a lamp or selecting an air conditioning system best suited for a restaurant or shopping centre.
Whatever the case may be, at Offing, we can help you create your application from scratch because we are a custom web application company that works with medium and large companies, startups and advertising agencies.
Our strength lies in custom web development and the technologies that we use to host our applications.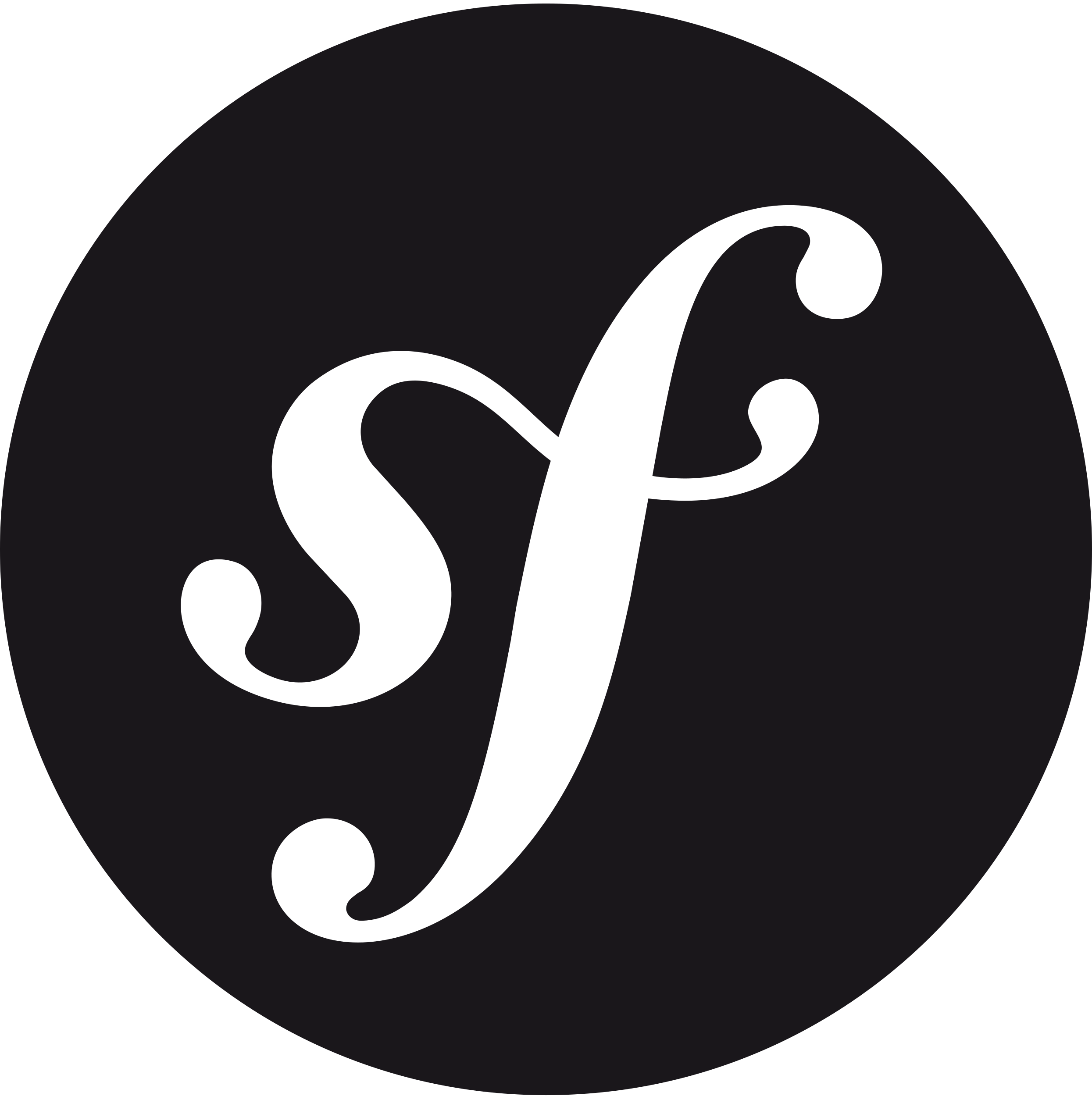 The core technology we use for our web applications is SYMFONY, a powerful development tool used by huge companies like Spotify and Blablacar.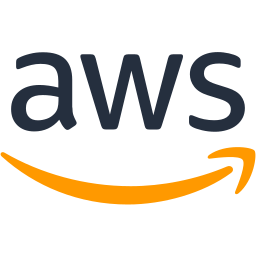 We host our applications on AWS – Amazon Web Services because if Airbnb, Adobe and Siemens chose Amazon to host their applications, we want the same thing for our clients.
We have been proved right over time because in the 2 years that we have been with Amazon, we have had zero website crashes!
At Offing, we strive for progress and perfection. That's why we're always innovating and using the latest web development technology to make your application more responsive and easier to manage than ever.
Because if you can imagine it, we can develop it.
The details do matter
We know that a web application development project is a long and very extensive process and sometimes the bigger picture stops us from seeing every little detail in depth.
However, for us, every detail is important.
Our philosophy is to study everything with a fine-toothed comb and be thorough with the finishes of our work.
This is one of our differentiating factors: we perfect every last detail of your project until both parties are satisfied.
Do you want to make changes? No problem! Do you want us to address a technical issue? You can rely on us!
And although we love to programme and we put absolutely everything into our work, you know your business better than us. That's why you will always be at the centre of what we do.
We will be happy to develop that web application that will make your daily work easier and help you advance in your company.
Why choose Offing
What do you need?
(We listen to you)
The first thing we do is listen and get to know what you have in mind and what you will need for your application development project.
Using all the information you give us, we'll send you a draft proposal concept of your new custom web application.
We do the design and programming
(what we do best!)
We will accompany you on every step of the process: we take care of the design, development, implementation, and follow-up so that your web application runs to perfection from day one.
Our way of working
(and why it's the best for you)
Perhaps you've heard of the Scrum methodology, but if not, stay with us: at Offing we plan your order in stages which we tweak and improve as we move forward.
The development of your application will be managed using version control tools such as SourceTree.
Every two or three weeks, Offing will upload a functional version to the server for you to review and approve.
Then, we'll schedule in an approval meeting, during which we will gather together all the corrections from the previous phase.
In the following weeks, we will work on the corrections from the previous phases and the development for the new phases, so that, by the end of the project, almost everything will have already been reviewed and is consistent and we only have to correct the very last phases of the project.
Your application, your rules
(legal issues, very important)
As a client, the idea for your application is yours. With Offing, the source code as well as the intellectual property are and will always be yours.
Usability
(what you look as a client)
Fewer clicks, fewer screens and fewer steps.
We aim for our custom web applications to be visually appealing, with perfect programming. We also want them to be intuitive and easy to use and navigate.
We use repositories
(a bit more technical, sorry!)
We manage the development of your custom web application using version control systems such as Git to make it easier and quicker to monitor the development.
This increases the efficiency and reliability of the maintenance of the versions of your application.
Scalability
(we know you are very interested in this part)
Has your company expanded? Have you created a new product or service which needs a web application?
When you develop custom web applications from scratch, there are absolutely no limitations. We can always grow, scale, enlarge, change or modify your web application according to your company's needs.
In the end, the application is yours, so you decide what changes you need to implement so that it stays in line with your company's goals.
Websites services
(there is life beyond applications)
Do you need to interact with the data from your custom web application using an app?
No problem! At Offing we develop the APIs and website services you need, that's why we're technology geeks, remember.
State of the art technology
(nerd alert!)
Technology is changing every day, and as developers we must be prepared to deal with all the new challenges and developments as they arise.
One of the things that make Offing stand out from other web application development companies is that we always use the most state of the art technology*.
We always keep ourselves informed of the latest technological developments and put this knowledge to work in the development of your custom app so that you have a robust and reliable application.
*(If you are a techie, let us tell you that we use development frameworks based on PHP like Symfony, Angular, TypeScript or Ionic, which together with traditional technologies such as PHP, Javascript, jQuery, Ajax, HTML5, CSS3 and MySQL help us to develop more powerful, safe and stable applications in less time).
Do you want a budget for your web application? Ask for it without obligation!